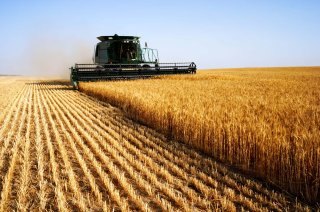 Deliverables
Major Deliverables
First comparative, interoperable, and user-friendly databases for profiling of foods produced by different breeding approaches and production systems.
Development of a user-friendly, transparent, and easy to use working procedure for identification of new emerging chemical and microbial risks in food production chains.
New approaches for risk modelling of food contaminants and natural toxins, and criteria development for comparative risk analysis including validation of the statistics.
Analysis of food safety risk perceptions of experts, regulators, consumers and other stakeholders regarding novel and conventional foods including labelling and nutritional aspects and validation of the statistics.
Analysis of uncertainties in risk assessment and identification of best practice in communicating risk uncertainty with the public by linking it also to labelling and nutritional issues/policies.
Identification of consumers preference for risk analysis strategies for foods across Europe including labelling and nutritional influences.
User-friendly guidance for evaluation and governance of systemic food risks showing how labelling and nutritional aspects are included.
Realistic , practical, and cost-effective recommendations for improvement in risk management procedures and institutional structure including their influences/links to labelling and nutrition.
New Risk Analysis Approach for food safety management that integrates risk assessment of human health, consumer preferences and values, impact analysis of socio-economical aspects and nutrition as well as labelling issues, and is based on qualitative and quantitative methodologies.
Characteristics of the New Risk Analysis Approach
Integration of assessment of human health, nutrition and labelling aspects of foods with consumer preferences and values.
Active consumer participation in the various stages of the risk analysis process.
Improved functional and structural risk management procedures also link to labelling and nutritional issues/policies.
Improved risk communication with consumers throughout the process of risk analysis and labelling as well as nutritional aspects.
Pan European applicability.