1945-1959: The start of the cooperation

The European Union was set up with the aim of ending the wars between neighbours, with the Second World War freshly in mind. The six founders were: Belgium, France, Germany, Italy, Luxembourg and the Netherlands. In 1957, the Treaty of Rome created the European Economic Community (EEC), or 'Common Market'.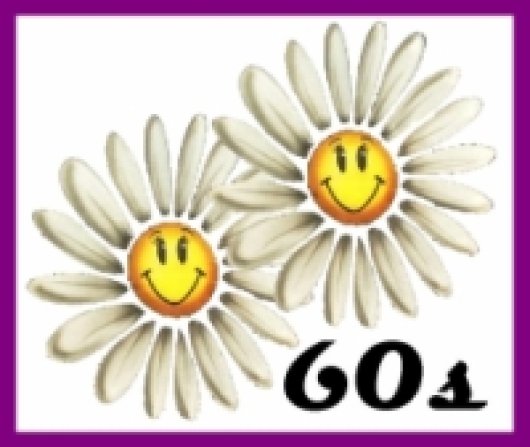 1960-1969: A period of economic growth

The 1960s was a good period for the economy. EU countries stopped charging custom duties when trading with each other. They also agreed joint control over food production, so that everybody would have enough to eat.
1970-1979: A growing Community – the first Enlargement
Denmark, Ireland and the United Kingdom joined the European Union on January 1st 1973, raising the number of Member States to nine.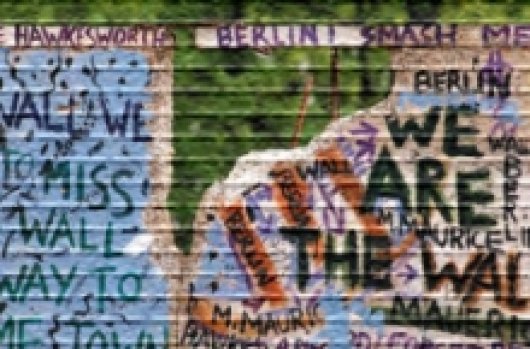 1980-1989: The changing face of Europe
In 1981, Greece became the 10th member of the EU and Spain and Portugal followed five years later. In 1987 the Single European Act was signed. This treaty provided the basis for a vast six-year programme aimed at sorting out the problems with the free-flow of trade across EU borders and, as a result created the 'Single Market'. On 9 November 1989 the Berlin Wall was pulled down and the border between East and West Germany was opened for the first time in 28 years. This lead to the reunification of Germany in October 1990.
1990-1999: A Europe without frontiers
In 1993 the Single Market was completed with the 'four freedoms' of: movement of goods, services, people and money. In 1995 the EU gained three more new members, Austria, Finland and Sweden. A small village in Luxembourg gave its name to the 'Schengen' agreements that gradually allow people to travel without having their passports checked at the borders. Young people have the chance to study in other countries with EU support.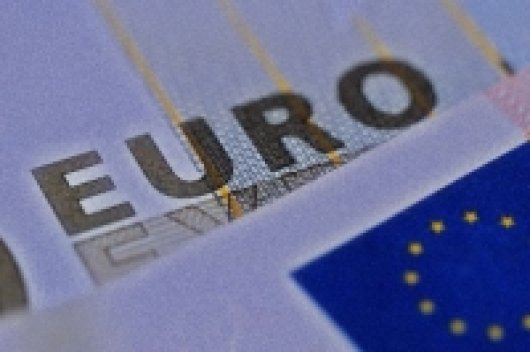 2000-today: Further expansion
The euro became the new currency for many Europeans. The political divisions between east and west Europe were finally declared healed when no fewer than 10 new countries joined the EU in 2004.
Source: http://europa.eu/index_en.htm